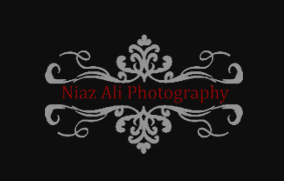 Service category:
Events
Payment:
Service types:
Videography & Photography Services
Description
My Biography
Photographic Artist
I'm a photographic artist based in Islamabad, Pakistan and specialize in evocative images. I have been covering major events, weddings, fashion shoots all over the country and Internationally.

International Press Photo Journalist
I'm also a registered International Press Photo Journalist since 2006 and have been a part of the world largest News Agency. I've been providing images for many International Agencies, blogs around the world such as Corbis, Global Voices, Channel16 - Oxfam, arabianEye FZ LLC, Alston Publishing House and more.

Wedding Photography
I bring a unique way of capturing weddings because my style combines artistic vision with technical expertise, such as consistency in various lighting situations. After you discuss your Big day photography with me, you will be confident that I will be able to capture the wedding beautifully because I understand the customs and very intricate parts of the ceremonies. Equally important is the fact that I am respectful to the guests and give 110% the entire event.

Photo shoot
I understand that each bride or each couple may prefer something different. That's why my designed wedding photography packages can be customize to fit your preference and style. A la carte option, engagement session, and flushmount wedding albums are also available.

Get In Touch
And yes, I'm never too busy to discuss about your plan and all the details in between. It is my goal to create a positive wedding experience and to deliver beautiful and meaningful images you will always treasure.

Get The Best
Remember: Professional Wedding photography is the best way to immortalize your special day. You only get one chance of capturing your BIG day, Niaz Ali Photography gives you wedding photography with a blend of "True Photojournalism" to relive the moments forever!