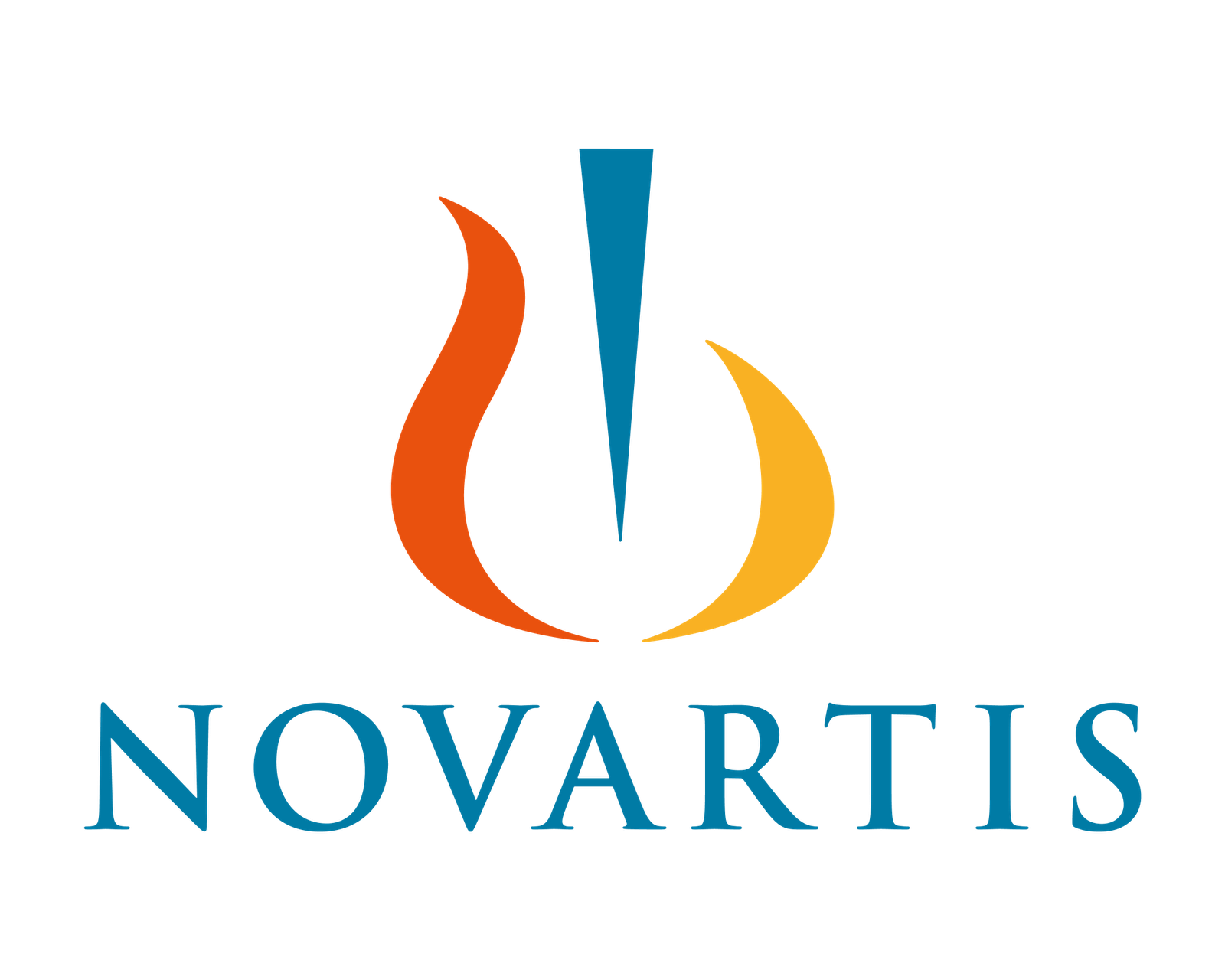 Service category:
Healthcare
Payment:
Description
About Novartis
769 million!

That's how many lives our products touched in 2020.

160+ projects currently in clinical development. 26 major approvals last year alone. These are achievements we're incredibly proud of, but in this world of digital and technological transformation, we must also ask ourselves this: how can we continue to improve and extend even more people's lives?

Novartis focuses on innovative patent-protected medicines, generics and eye care products – segments where we have global reach and strong relations with our customers. Research and development (R&D) sits at the core of our business and central to our strategy. Our global organizations for manufacturing, business services and other functions help increase efficiency and promote excellence.

Our Divisions

Innovative Medicines:

The Innovative Medicines Division has two business units:
Novartis Pharmaceuticals focuses on patented treatments in the areas of ophthalmology; immunology, hepatology and dermatology; neuroscience; respiratory; and cardio-metabolic.

Novartis Oncology focuses on patented treatments for a variety of cancers and rare diseases.

Sandoz offers patients and healthcare professionals high-quality, affordable generics and biosimilars.

Functional organizations with a global reach:

Novartis Institutes for BioMedical Research (NIBR) is the innovation engine of Novartis. NIBR focuses on discovering new drugs that can change the practice of medicine.

Global Drug Development (GDD) organization oversees the development of new medicines discovered by our researchers and partners.

Novartis Technical Operations (NTO) handles manufacturing of innovative medicines and Sandoz products.
NTO helps us optimize resource allocation and capacity planning across our production sites.

Novartis Business Services (NBS) consolidates support services across our organization, helping drive efficiency, simplification, standardization and quality.

Corporate Functions support the enterprise in specific areas of expertise, including finance, human resources, legal and communications.