Listed by: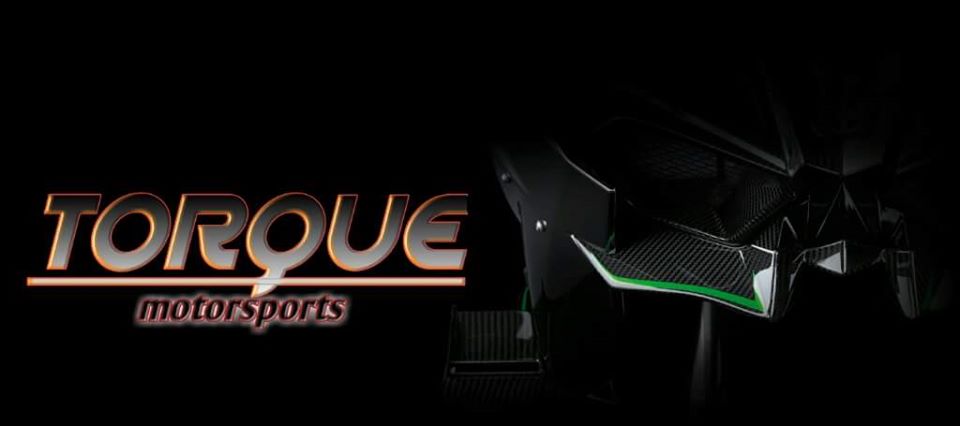 Torque Motorsports Lahore
Harley-Davidson Street Glide Special 2016
Seller:
Torque Motorsports Lahore
Condition:
Used
Category:
Sports/Super Sports Bike
Location:
Lahore, DHA phase 2
No accident records
No warranty
Testdrive
Customs cleared
Payment:
Mileage:
9050 km
Primary colour:
Black
Secondary colour:
Black
Cubic Capacity (cm3):
1700 cm³
Power (h.p.):
89 hp
Gearbox:
Automatic
Driving Mode:
Shaft Drive
Fuel type:
Petrol
Starter:
Electric Starter
Description
Harley Davidson Street Glide Special Model 2016 Import 2020 Very Low Mileage If You're looking at the answer to the question, how do you fully load a touring bike with premium features and still roll with the stripped down bagger look? Check inside the sleek Project RUSHMORE batwing fairing and you'll get an idea. Your looking at the top-of-the-line 6.5 inch touchscreen infotainment system and BOOM!™ Box 6.5 GT audio system. Then check out the details: color matched fairing skirt, 19-inch Enforcer front wheel, custom rear taillight and fascia. The list goes on. Yeah, it's stripped down But The Street Glide Special is loaded. The Ultimate Comfort with luxurious ride.
Antilocking system (ABS)
Cruise Control
Custom Wheels
Side Car