Listed by: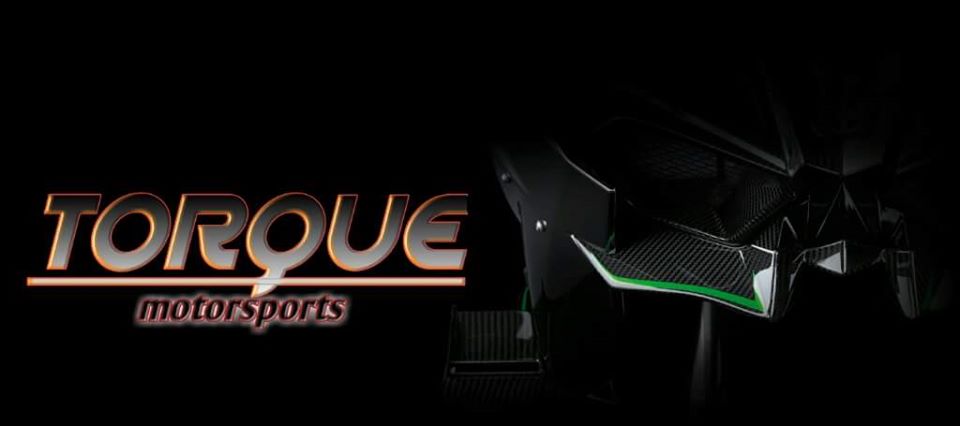 Torque Motorsports Lahore
BMW S 1000 RR 2015
Seller:
Torque Motorsports Lahore
Condition:
Used
Category:
Sports/Super Sports Bike
Location:
Lahore, DHA phase 2
No accident records
No warranty
Testdrive
Customs cleared
Payment:
Mileage:
10000 km
Primary colour:
Blue
Secondary colour:
Black
Cubic Capacity (cm3):
1000 cm³
Power (h.p.):
199 hp
Gearbox:
Automatic
Driving Mode:
Shaft Drive
Fuel type:
Petrol
Starter:
Electric Starter
Description
BMW S1000RR Model 2015 Import 2017 The S1000RR was already leagues ahead of the competition, thanks to its huge power and cutting-edge electronics, but BMW has improved their fire-breathing superbike in every area. Thanks to a host of small, but important mods, it has more grunt, a smoother power delivery, quicker steering, better suspension and more refined electronics. Never has 195bhp been so easy to control. The best feature is it's such an easy bike to ride, either in town, country run or on track where it comes alive.
Antilocking system (ABS)
Cruise Control
Custom Wheels
Side Car